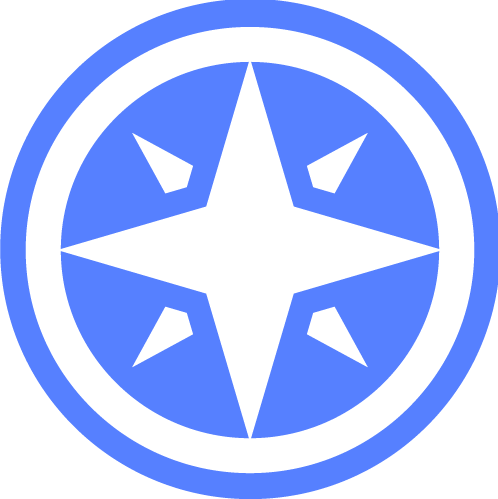 NMPBS Passport is a member benefit that provides extended access to an on-demand library of quality public television programming online. The New Mexico PBS Passport library currently offers members more than 1,000 episodes to watch, with new PBS programs being added weekly.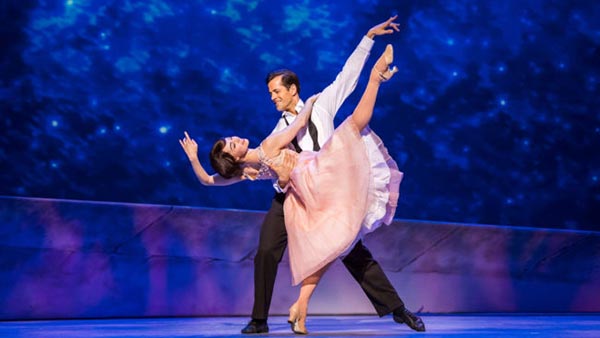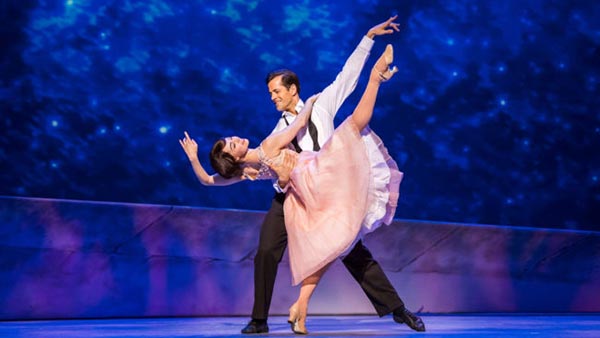 All New Mexico PBS videos, including Passport videos, are accessible via our Video Portal, a "one-stop-shop" for all local and national videos. In our Portal you will find the latest episodes of our award-winning local productions like New Mexico in Focus and ¡COLORES! as well as all the must-see PBS productions like Sherlock, Great British Baking, and Victoria.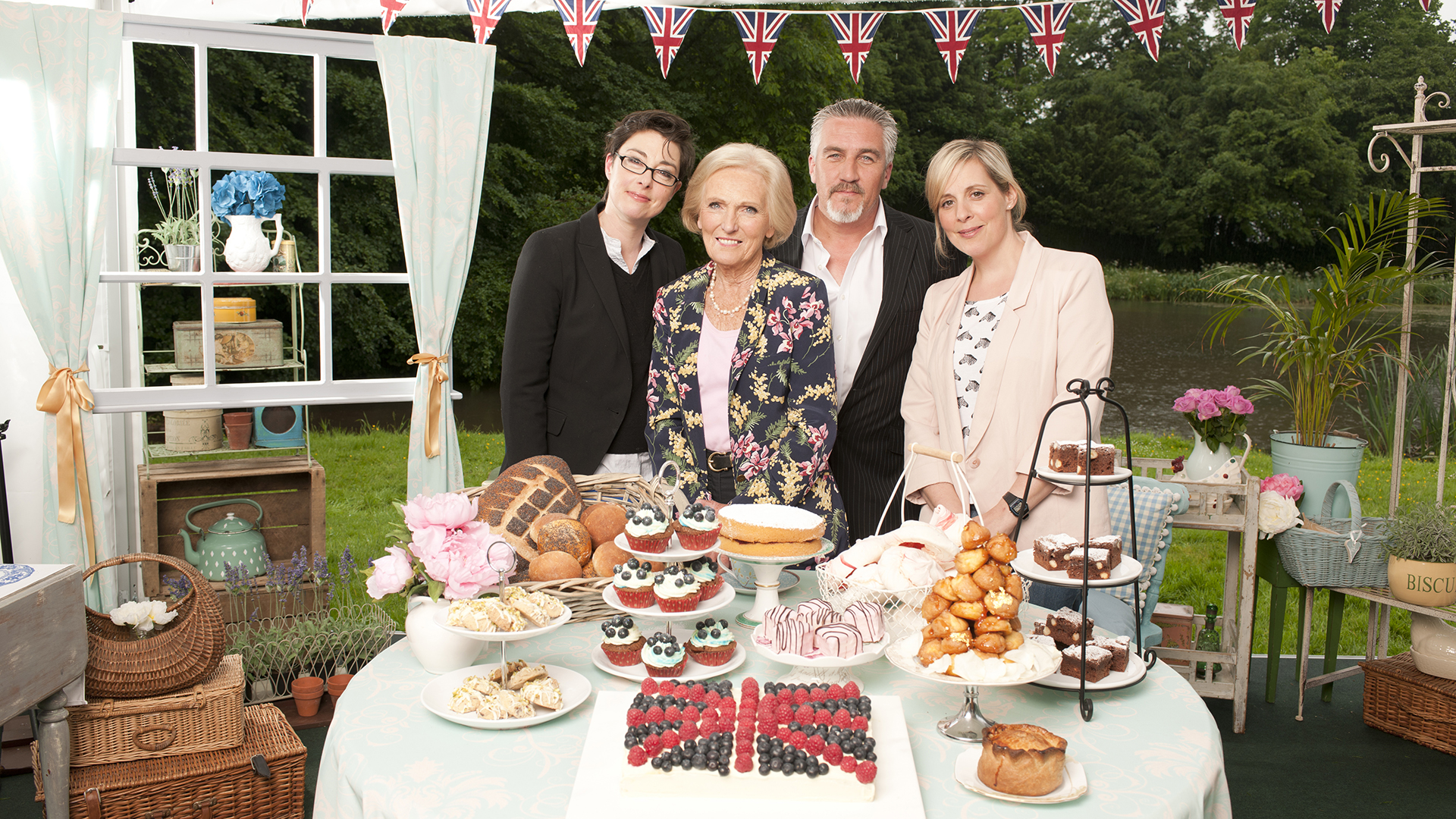 For Passport phone support, please contact us at 855-663-6088, M-F 8am-9pm MST.